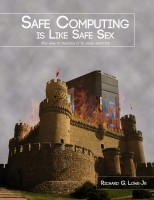 Safe Computing is Like Safe Sex
by

Richard Lowe, Jr
The data which resides on the computer is often far more valuable than the computer itself. You can always buy another machine, but how difficult would it be to replace your digital photos or the documents you've been writing for years? This book will help you understand how to keep your computer safe from malware and malicious hackers.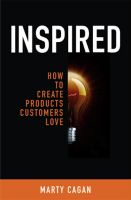 Inspired: How To Create Products Customers Love
by

Marty Cagan
Why do some products make the leap to greatness while others do not? Creating inspiring products begins with discovering a product that is valuable, usable, and feasible. If you can not do this, then it is not worth building anything. Product Management expert Marty Cagan shares lessons learned from working at several of the most successful companies in the world.