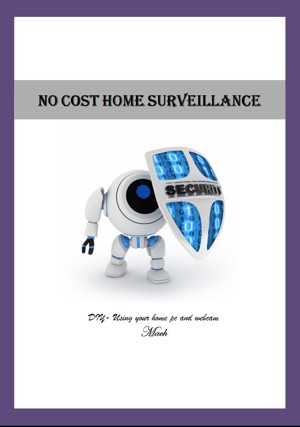 No Cost Home Surveillance
by

Mahesh Machkuri
DIY, No Cost Home Surveillance using your home pc and webcam. The motion sensing security system detects the movement of the intruder and takes the pictures and then sends these photos to your email. You could check your emails anytime anywhere with smart phone, ipad or any PC.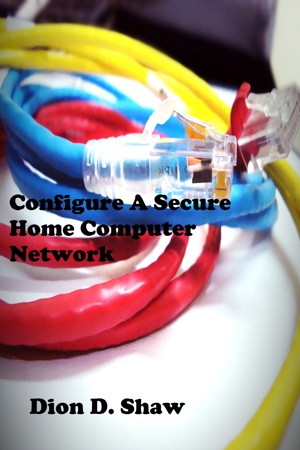 Configure A Secure Home Computer Network
by

Dion Shaw
Configure a Secure Home Computer Network has basic instructions for configuring and maintaining a small network including Wi-Fi and wireless. This eBook has diagrams, maintenance instructions, and a glossary of terms.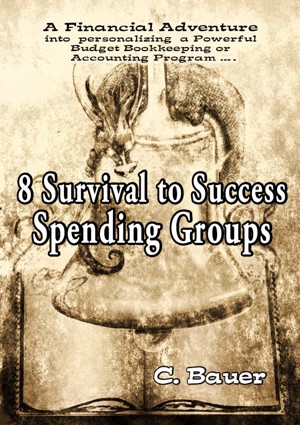 8 Survival to Success Spending Groups
by

C. Bauer
The 8 Survival to Success Spending Groups is a comprehensive list of domestic spending. It is set up with a code for each household expense for the purpose of ease and accurate recording. The uniqueness of this system is in the ability to cross reference the expenses by number to description for clear and accurate budget making decisions.