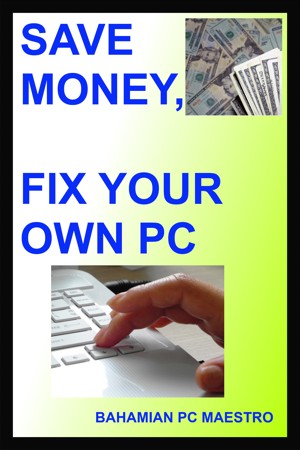 Save Money, Fix Your Own Pc
by

Bahamian PC Maestro
(5.00 from 1 review)
This book is the ultimate computer troubleshooting guide. It will give you the tools you need to fix your PC and others in a short time. Once you learn the skills in this book, you can save yourself time and money and avoid the frustration of a computer that is not working. We don't offer comprehensive repair guides but point you to where you can find them.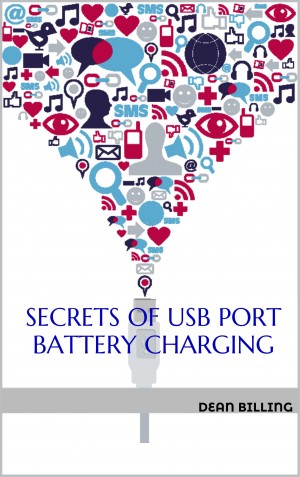 Secrets Of USB Port Battery Charging
by

Dean Billing
(5.00 from 2 reviews)
Have you wondered why your smartphone or tablet doesn't charge rapidly when you plug it into the USB port on your computer? Have you purchased some third party chargers for your car, motorcycle, boat or airplane, or a solar charger, and they won't charge your toys? My book will explain the secrets of USB port battery charging which are not explained in the manufacturers documentation.