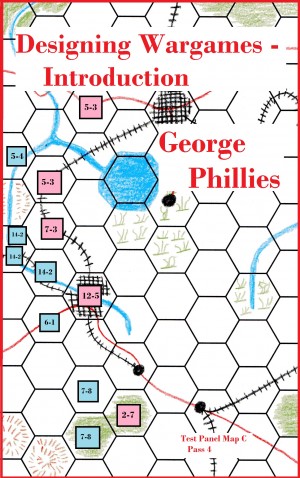 Designing Wargames - Introduction
by

George Phillies
Designing Wargames introduces the play and design of classic hex-and-counter board wargames. Written as a textbook, Designing Wargames speaks to board and computer game designers, board game players, and designers of serious war games for historical and military study. George Phillies is a Professor in the WPI Program in Interactive Media and Game Dvelopment, with lectures visible on YouTube.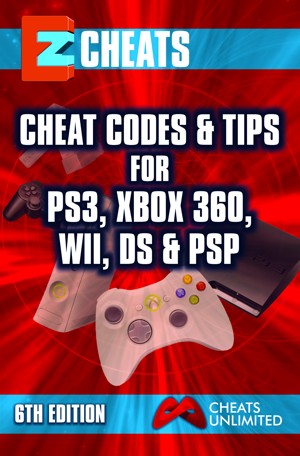 EZ Cheats: Cheat Codes & Tips for PS3, Xbox 360, Wii, DS & PSP, 6th Edition
by

CheatsUnlimited
With EZ Cheats: Video Game Cheats, Tips and Secrets, we aim to help you unlock the game's full potential with a series of tips, cheat codes, secrets, unlocks and Achievement/Trophy guides, covering Xbox 360, PlayStation 3, Nintendo Wii, DS and PSP.
Related Categories