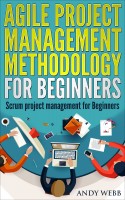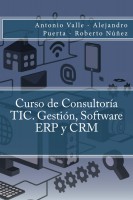 Curso de Consultoría TIC. Gestión, Software ERP y CRM
by

Antonio Valle Cali
El mundo actual se encuentra bajo constante cambio, de grandes avances y descubrimientos, apalancado principalmente por la globalización y por las nuevas tecnologías, acarreando una fuerte competitividad, que ha forzado las personas y organizaciones a asumir nuevos caminos ante tales innovaciones.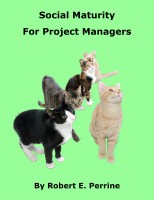 Social Maturity for Project Managers
by

Robert Perrine
This book explains the patterns that define progressive levels of social maturity. The patterns described in this book are: 1) selfish, 2) me-first, 3) team-player, 4) role-player, 5) statesman, 6) humanitarian and 7) ecologist. Projects work best when you have compatible social maturity in yourself, your teammates, your team structure and your organization.