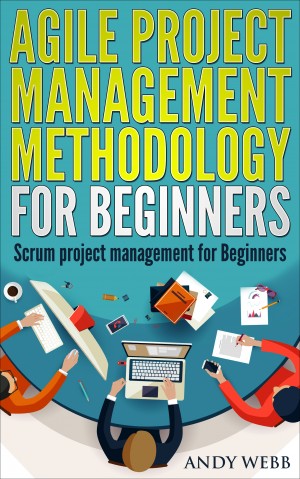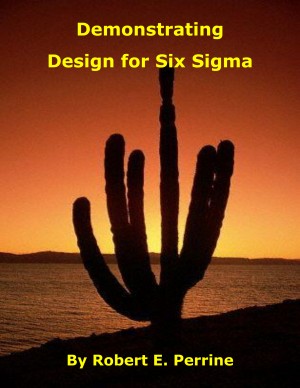 Demonstrating Design for Six Sigma
by

Robert Perrine
This ebook is the project write-up for a demonstration of the Design for Six Sigma (DFSS) method. The ebook includes the project charter, project schedule and project plan. The project charter is based on project management concepts. The project plan is based on the DFSS methodology of Define, Measure, Analyze, Design and Verify (DMADV).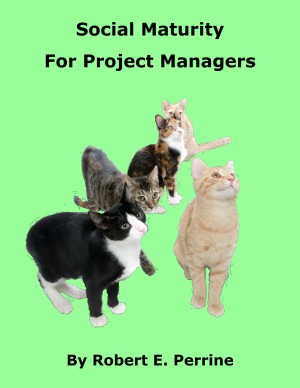 Social Maturity for Project Managers
by

Robert Perrine
This book explains the patterns that define progressive levels of social maturity. The patterns described in this book are: 1) selfish, 2) me-first, 3) team-player, 4) role-player, 5) statesman, 6) humanitarian and 7) ecologist. Projects work best when you have compatible social maturity in yourself, your teammates, your team structure and your organization.