Special Deals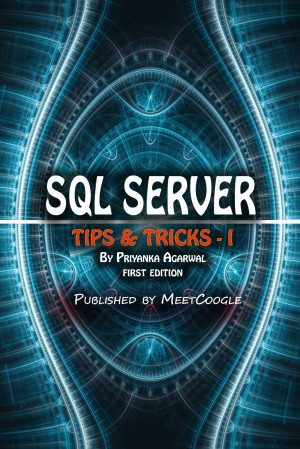 SQL Server: Tips and Tricks - 1
by

Priyanka Agarwal
With SQL Server - Tips and Tricks, you can get that level of experience by solving sets of targeted problems. These aren't just problems designed to give an example of specific syntax. These are the most common problems you encounter when you deal with data.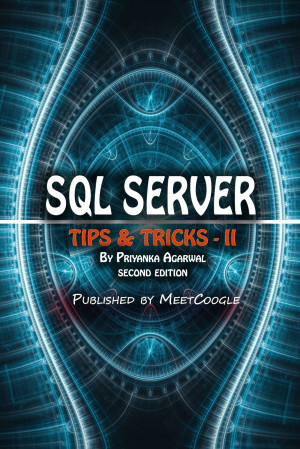 SQL Server: Tips and Tricks - 2
by

Priyanka Agarwal
SQL Server - Tips and Tricks book has solutions of some real time SQL Server problems that a developer face in most of the real time projects. All solutions are written with best practices and comes with complete to-the-point description and source code.
Related Categories