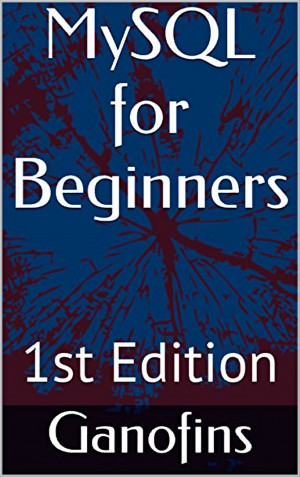 MySQL for Beginners
by

Ganofins
MySQL for Beginners is a Book for all MySQL Queries,Statements,About MySQL,Uses of MySQL,MySQL Tools,all MySQL Statements,About Databases,MySQL Web,other MySQL Queries, etc.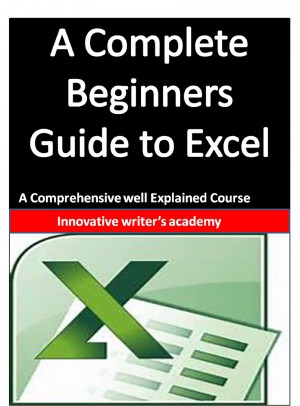 A Complete Beginners Guide to Excel
by

Innovative Writer's Academy
This is a complete beginners guide to excel it contains all you need to know in excel spreadsheet. it's a simple well explained guide with pictures and graphics to help you understand better enroll in this today by getting a copy for yourself and you will never be sad that you did.