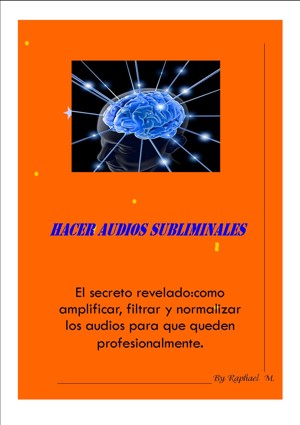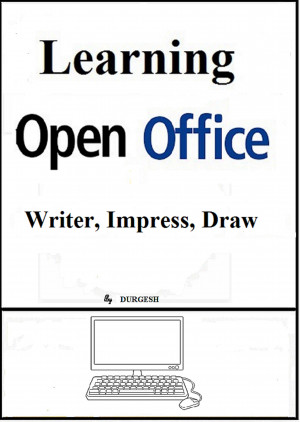 Learning Open Office - Writer, Impress, Draw
by

Durgesh
This book deals with three of the applications under Open Office Suite. It explains the basic workings and advantages of Writer, Impress and Draw. It also explains the way these files can be used in MS Office. This way a user who has worked in MS Office will easily be able to understand and work with Open Office. Multiple Choice questions in this book will help students.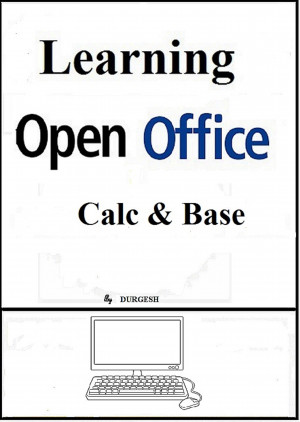 Learning Open Office - Calc & Base
by

Durgesh
In my previous book on Open Office, we learnt about Writer, Impress and Draw. This book will deal with spreadsheets and database applications and their usage which are also a part of Open Office Suite namely Calc and Base. These two applications allow us to work with spreadsheet and database applications respectively.
Related Categories