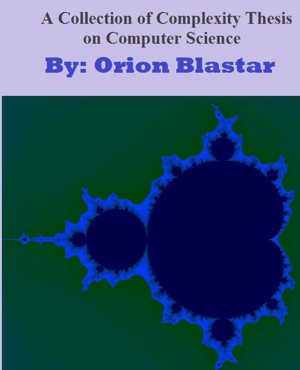 A Collection of Complexity Thesis on Computer Science
by

Orion Blastar
A collection of complexity thesis on computer science. Using theoretical computer science this book is showcasing inventions and thesis work of five different computer scientists. Using the best of sci-fi to make computer science thesis statements. These works are cutting edge, and very complex. They could revolutionize the industry. Use them wisely.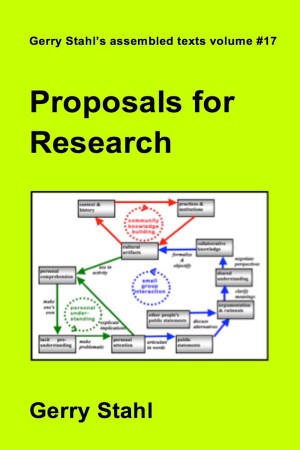 Proposals for Research
by

Gerry Stahl
This volume presents the narrative sections from grant proposals by Gerry Stahl to NSF and other funding sources. Included are proposals that won grants that supported his research at the University of Colorado and Drexel University. They propose multi-year research projects in computer-supported collaborative learning and related domains. Even those that were not funded provide visionary ideas.
Related Categories