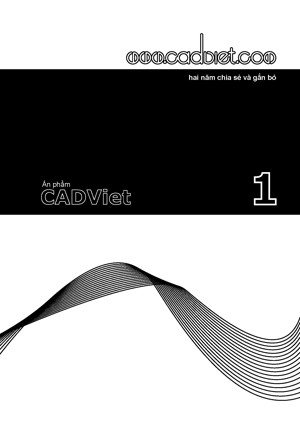 Ấn phẩm CADViet 1
by

Nguyen Hoanh
Ấn phẩm CADViet 1, tuyển tập các mẹo trong sử dụng các phần mềm như: AutoCAD, 3DS Max, Photoshop, Solidwork, Autolisp... Một số chủ đề: Tạo ảnh biếm họa, Render trên nhiều máy một lúc, AutoCAD đời mới chạy trên máy đời cũ, Đánh chữ '10 m3 chất H2SO4' trong ACAD, Bảo mật bản vẽ DWG, Tạo liên kết Acad và Excel, Học AutoLisp cơ bản, COSMOSFLOWORKS và các ứng dụng trong Thiết kế Kỹ thuật, In tự động.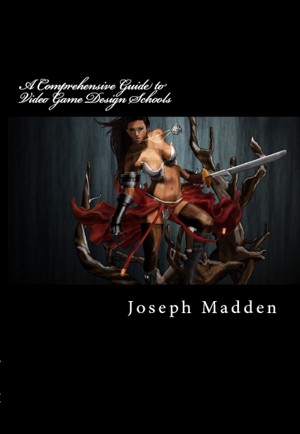 A Comprehensive Guide to Video Game Design Schools
by

Joseph Madden
Game design, a subset of game development, is the process of designing the content and rules of a game in the pre-production stage and design of gameplay, environment, storyline, and characters during production. You don't have to get a college degree to become a game tester, but it helps. This comprehensive guide includes listings of hundreds of the world's top game design schools.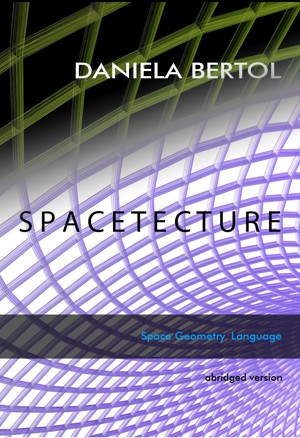 Spacetecture
by

Daniela Bertol
Abridgment of the fully illustrated SPACETECTURE, part of a trilogy of books and interactive content exploring space and its transformation in the information age. The emphasis is on computing design applications, but the concept of space is also explored from an interdisciplinary approach ranging from geometry to psychology of perception.