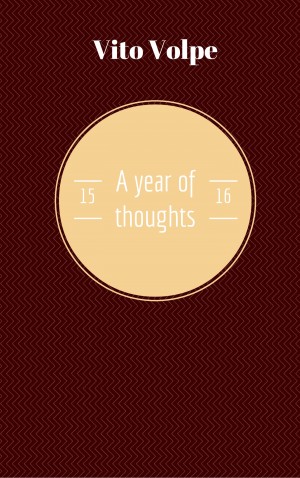 A Year Of Thoughts 15/16
by

Vito Volpe
"A year of thoughts 15/16" ist die zweite Ausgabe der jährlich erscheinenden Chronik des literarischen Blogs "just thoughts". Neben dem luxemburgischen Schriftsteller Vito Volpe dient es seit Frühjahr 2016 auch der ebenfalls aus Luxemburg stammenden Sophie Aduial als digitales Sprachrohr für ihre eigenen Produktionen, aber auch für allgemeine Positionen zu Kultur, Gesellschaft und Politik.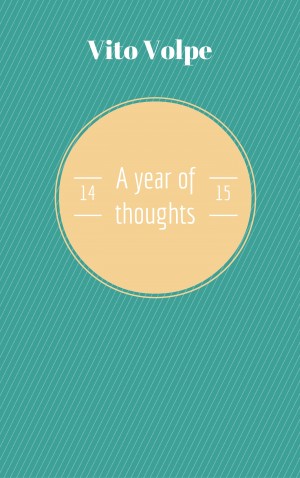 A year of thoughts 14/15
by

Vito Volpe
Vito Volpe's bilingual blog "just thoughts" covers various topics from literature to politics or simply pop culture. "A year of thoughts" is the official chronicle which contains every single article published during the past year.
Related Categories