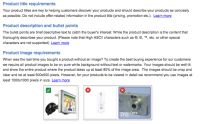 Tutorial Upload EBook
The short description of your book appears in summary views and on your Smashwords book page, and is distributed to some retailers.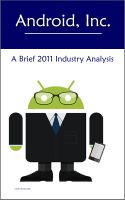 Android, Inc. - A Brief 2011 Industry Analysis
A very brief industry analysis of the Android operating system, starting with some company background, looking at the external environment as of October 2011, and then delving into a competitive analysis of the embedded OS ecosystem. This paper looks at the challenges Android faces not just from Apple and Microsoft, but from its own partners and desire to rush products into market.