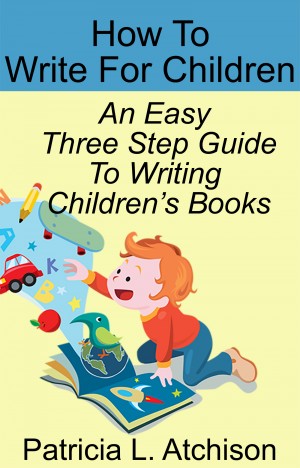 How To Write For Children An Easy Three Step Guide To Writing Children's Books
by

Patricia L. Atchison
How To Write For Children is for anyone who has an idea for a children's book, and doesn't know what to do next. This book is an easy three step guide that teaches how to take a story from an idea to a completed project ready for publishing. Also included are samples of summary, synopsis and outlining tools talked about within this book and examples of manuscript preparation and layout.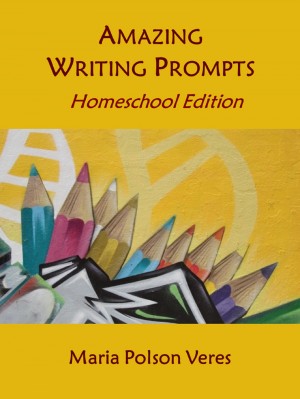 Amazing Writing Prompts: Homeschool Edition
by

Maria Polson Veres
Finally, a collection of writing prompts just for homeschoolers! This treasure chest for young writers is packed with more than 200 fun, imaginative ideas. Prompts are inclusive and suitable for students from a variety of backgrounds. Use them for daily journaling or to jump-start longer pieces. Authored by a veteran homeschool mom, Amazing Writing Prompts is ideal for writers of all skill levels.