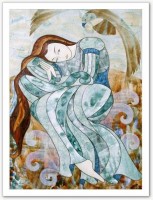 Tea Lady
by

Steven Ball, Jr
He north-styled "merchant, lower overseas" (on the house, under the bridge), the meniscus meniscus as a long, curling hair, bending beams, rafters bending, crossing a fertile stretch of water connecting two sections zigzag roll songs from `Biu village council Throw the village council.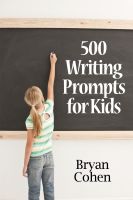 500 Writing Prompts for Kids: First Grade through Fifth Grade
by

Bryan Cohen
This collection of writing prompts and story starters are intended to exercise the imagination and writing skills of elementary school students from first to fifth grade. The book covers everything under the sun from magic and movies to family and friends. 500 Writing Prompts for Kids works well as a supplement to the classroom or as a rainy day activity for parents and children to do together.