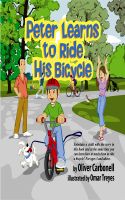 Peter Learns to Ride His Bicycle
by

Oliver Carbonell
(5.00 from 2 reviews)
Entertain a child with the story in this book and at the same time you can learn to teach them to ride a bicycle! Follow along in this fun story as Peter learns to ride his bicycle. For ages 3 and above.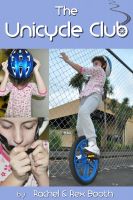 The Unicycle Club
by

Rachel Booth
(5.00 from 1 review)
Charlie goes to Unicycle Club with her mum. They are learning to ride together. Follow Charlie as she begins learning the tricks and techniques of how to ride a unicycle.