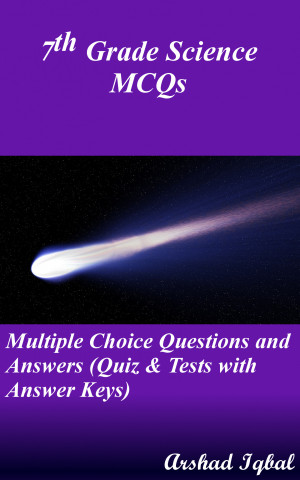 7th Grade Science MCQs: Multiple Choice Questions and Answers (Quiz & Tests with Answer Keys)
by

Arshad Iqbal
7th grade science multiple choice questions has 2277 MCQs. Grade 7 science quiz questions and answers pdf, MCQs on general science, electric circuits, electrical circuits, electric currents, digestive system, atoms, atom model, molecules and ions, class 7 science MCQs with answers, dispersion of light, elements, compounds and mixtures, energy resources, forces effects, heat transfer quiz & MCQs.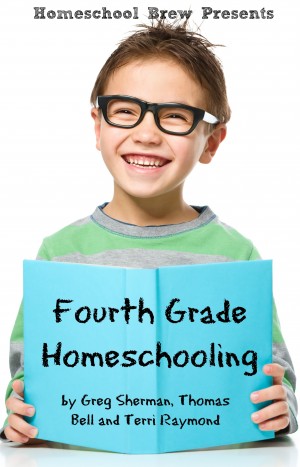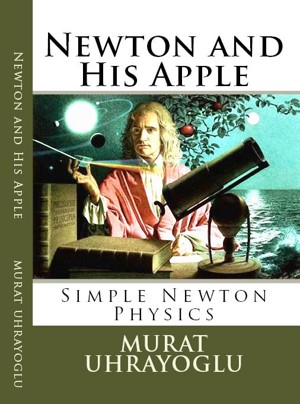 Newton and His Apple & Simple Newton Physics
by

E-Kitap Projesi
"Why did the apple fall out of the tree? Does everything fall? What makes things fall? Can anything stop things from falling? Are the sun, moon, and stars falling? Why don't they ever hit the ground? So many questions. Newton spent many years answering these questions by thinking and doing experiments. This book telling this excellent biographic story very simple, teaching and amazingly.."
Related Categories