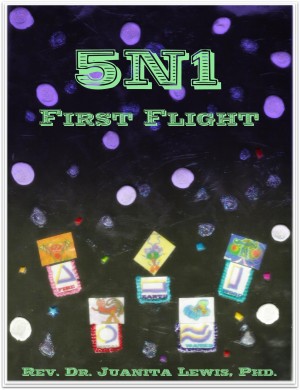 5N1 - First Flight
by

Dr. Juanita Lewis, Phd.
Continuation from The Universe Is Calling You…… The soul shifted into a spirit and was born in an epic adventure called 5N1. 5N1 is an epic adventure of a girl's life in past, present, and future life times. She is guided by 5 fractal animals. The fractal animals are shrunk and no one can see them, but the girl. She brings a new awareness through her adventures, in the year 3050.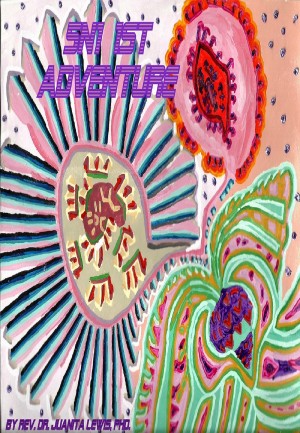 5N1 1st Adventure
by

Dr. Juanita Lewis, Phd.
Book series 5N1. Setting year 3050, universe #23, planet #3. Shawaytu is a very vibrant and exhilarating place for fractal energies to live in peace. Every day brings true form to life. This particular day was a mile stone for Shawanaisha. She experienced her first day of freedom. The fractal 5 knew this and they were prepared for what came next. Or at least they thought they did.