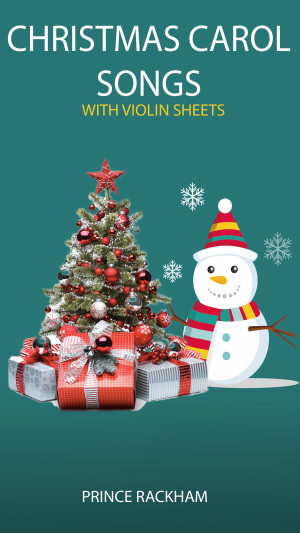 Christmas Carol Songs With Violin Sheets
by

Prince Rackham
Christmas Carol songs with violin sheets is a collection of famous carol songs. This book is suitable for everyone and also violin class students whom want to play as they read. Also, this collection of christmas carol books is recommended for Music scholars and Kids.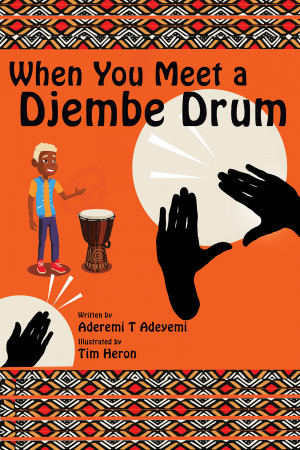 When You Meet a Djembe Drum
by

Aderemi Adeyemi
Have you been trying to teach your children/students something about African culture? Perhaps you just want them to know about life outside their own continent. Or maybe you just want your African kids to learn of their own culture…. Look no further than this beautiful 1200 word book.