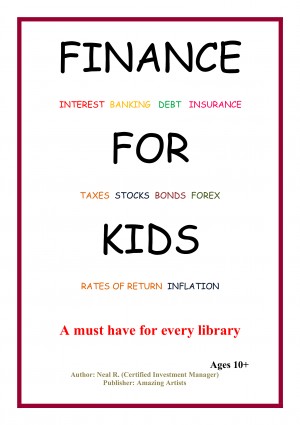 Finance for Kids
by

Neal R
Let us end the cycle of ignorance that leads to financial ruin. Financial literacy is an absolute necessity. It's never too early to understand and practice sound financial habits. As parents, we must guide our youth for no one else will. This book makes financial sense of it all. A must have and a must read for our young. Give the gift of knowledge and they carry these lessons for life.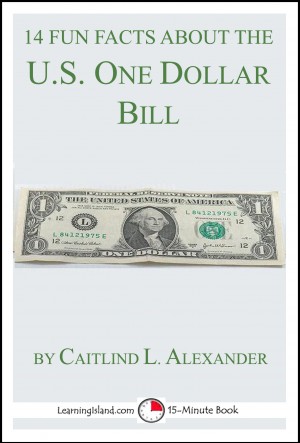 14 Fun Facts About the U.S. One Dollar Bill: A 15-Minute Book
by

Caitlind L. Alexander
Have you ever really looked at a one dollar bill? There are many strange symbols and words on it. Do you know what those symbols and words mean? What are the two circles on the green side of the dollar bill? What number shows up a lot on the dollar bill? What symbols does the eagle hold? Find out more about the U.S. One Dollar Bill and amaze your family and friends with these fun facts.