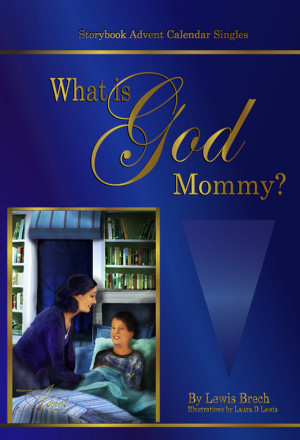 What is God, Mommy?: Storybook Advent Calendar Singles
by

Lewis Brech
Borrowing from the ideas presented in 1 Corinthians Chapter 13 about the nature of love, this story covers a conversation between a mother and son about what God is, what He means and also what He is not. The Kingdom principles presented in this story, written in a prosaic form, instill basic ideas that can be used throughout a lifetime.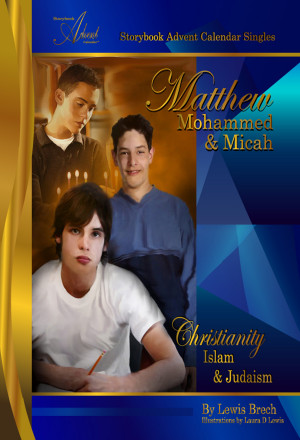 Matthew, Mohammed & Micah: Storybook Advent Calendar Singles
by

Lewis Brech
Why don't Christians celebrate Hanukkah? What is Eid? How are Islam, Christianity and Judaism similar... and how are these three faiths different? Join Matthew, Mohammed and Micah, three teens, as they discover each others' faiths and learn to appreciate their similarities and differences. Included in this story are the basics and a few of the common misconceptions about all three faiths.