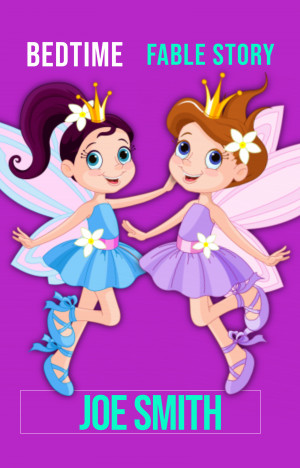 Bedtime Fable Story
by

Joe Smith
The story before going to bed. Read one every day.I hope you can enjoy these stories. I will release other versions in a few months.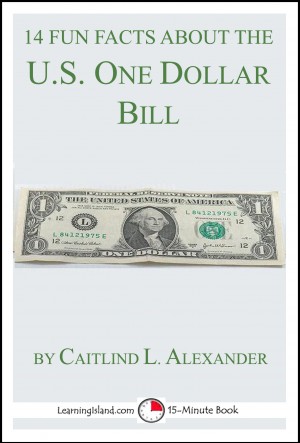 14 Fun Facts About the U.S. One Dollar Bill: A 15-Minute Book
by

Caitlind L. Alexander
Have you ever really looked at a one dollar bill? There are many strange symbols and words on it. Do you know what those symbols and words mean? What are the two circles on the green side of the dollar bill? What number shows up a lot on the dollar bill? What symbols does the eagle hold? Find out more about the U.S. One Dollar Bill and amaze your family and friends with these fun facts.