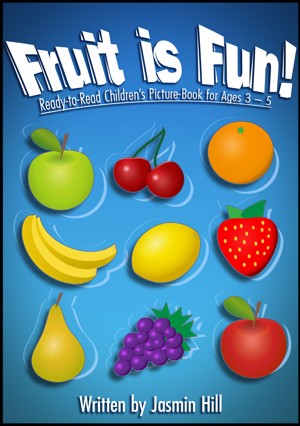 Fruit is Fun: Ready-To-Read Children's Picture-Book For Ages 3-5
by

Jasmin Hill
What are your favorite fruits? Read along with us as we explore fruits that are good to eat. We will use silly rhymes to make you laugh. Do you like fruit? If so, you will love this book! The book is full of fruits and their descriptions that your kids will surely enjoy looking at. Get this book not only it is colorful for the kids to enjoy but to make them eat fruits as well!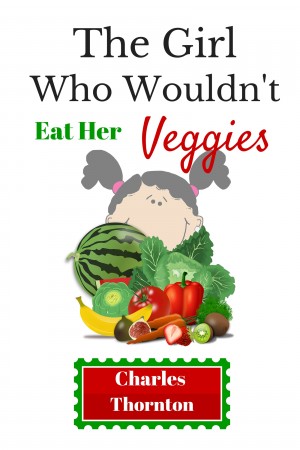 The Girl Who Wouldn't Eat Her Veggies
by

Charles Thornton
Gabby was your average eight year-old girl. She loved her mommy and daddy, she loved playing with her friends, but she did not love eating her veggies. Gabby wanted to skip eating her veggies and eat her dessert instead. She would hide her veggies in a napkin or put it in the trash when her mommy and daddy weren't looking.
Related Categories