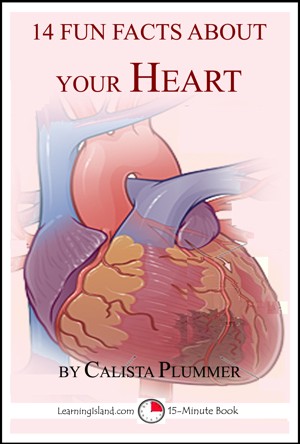 14 Fun Facts About Your Heart
by

Calista Plummer
Your heart is a very important organ in your body. It pushes blood throughout your body, bringing oxygen and nutrients to your cells. Your blood takes away dead cells, poison, and excess water. Without the heart doing its job, you would die. In fact, if your heart stops beating, you die in about four minutes! So how much does your heart weigh? How much blood does your heart pump? Find out!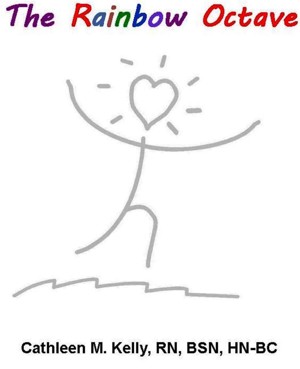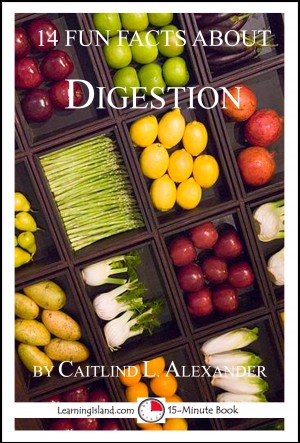 14 Fun Facts About Digestion: A 15-Minute Book
by

Caitlind L. Alexander
How does your body use food? What happens to food after you chew it up and swallow it? What does your gallbladder do? How long are your intestines? Follow the path of food as it goes from your mouth to your stomach, and on through your intestines. See what happens to it all along the way with these 14 fun facts.
Related Categories