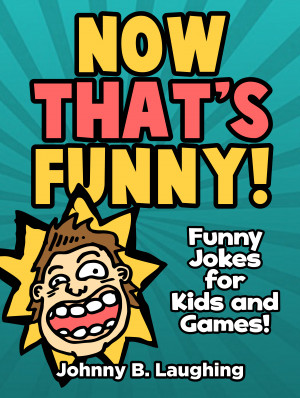 Now That's Funny! Funny Jokes for Kids and Games
by

Johnny B. Laughing
Funny Jokes and Games for Kids -Funny jokes for kids -Excellent for early readers -Includes fun games and puzzles -Lots of fun and entertainment for kids and children -Great for long trips, waiting rooms, and reading aloud -Short jokes, cheesy jokes, animal jokes, and more! This book is great for early and beginning readers, waiting rooms, long trips, and reading aloud with friends and family!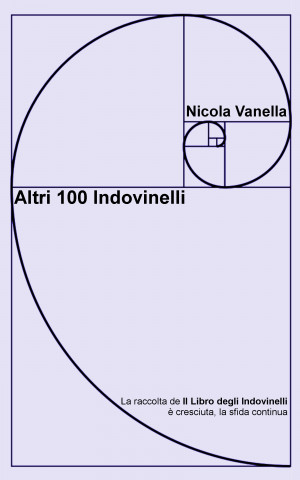 101 Barnyard Jokes For Kids: Puns, Riddles, and Knock-Knock Jokes Every Child Will Love
by

Michelle Georgi
(5.00 from 1 review)
Everyone knows Old Macdonald and his barnyard critters love to laugh! What's not to love? In this book you will find 101 Hilarious jokes about the every kind of animal that lives on a farm from chickens to pigs and everything in between. Fill your days with laughter, give this book as a gift, or use it to entertain your loved ones. These punny jokes make great icebreakers lighten any mood.
Related Categories