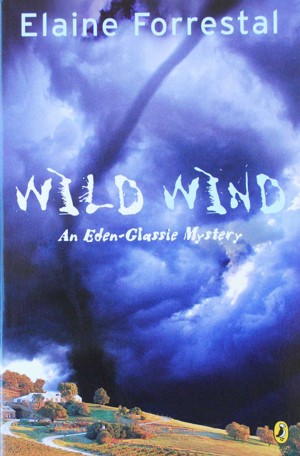 Wild Wind
by

Elaine Forrestal
A terrifying cyclone brings down power lines and cre­ates havoc, while a mysterious prowler, circling the Eden-Glassie homestead, strikes terror into the hearts of Tori, his sister and two cousins.
Become
by

Cloe Calvet
(5.00 from 1 review)
After an embarrassing encounter with her crush Onica did what any girl would do; wish to become invisible. As Onica slipped out in the middle of class unseen she denied that the impossible had happened. There was no way she became invisible. Onica is sure she is either going crazy or she has some strange powers of persuasion. Is there a deeper secret? Onica's life became a lot more complicated.