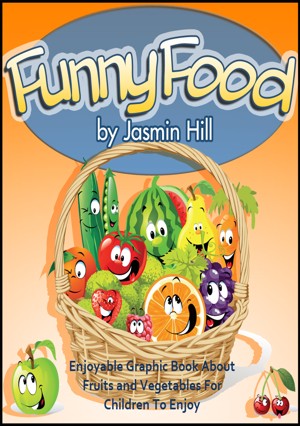 Funny Food: Enjoyable Graphic Book About Fruits and Vegetables For Children To Enjoy
by

Jasmin Hill
This is a fun rhyming story about fruits and vegetables that kids don't like to eat. It plays on their imagination of what the fruits and vegetables would say if it could talk to the children. It explains the benefits of eating healthy in a way that is easy for children to understand and describes how helpful these fruits and vegetables are if they want to grown up to be big and strong.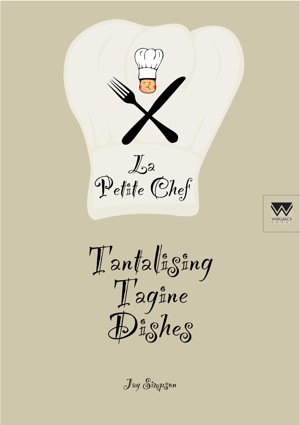 Tantalising Tagine Dishes - La Petite Chef
by

Jay Simpson
Enjoy this creative family cookbook which will help teach your children the art of making Moroccan Tagine dishes. It has a comprehensive mix of meat fish an vegetarian tagine dishes and methods of how to cook the recipes. Food safety for children is important,learn about what a tagine is and how to use it. Become a more confident family, learning to cook in the kitchen & enjoy your creations.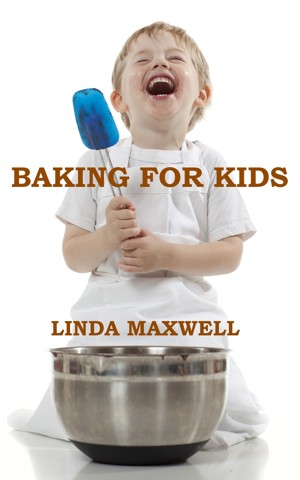 Baking for Kids
by

Linda Maxwell
Create quality time and fun experiences with your kids. Baking for kids contains a collection of 20 traditional baking recipes that kids will find fun and easy to make. With only a few ingredients, simple steps and cooking times of around 20 minutes, your kid's attention will be captivated as they get stuck in mixing the ingredients and watching their creations take shape in the oven.