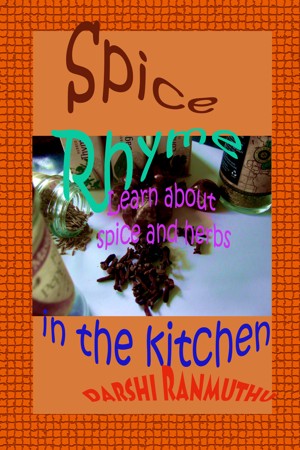 Spice Rhyme
by

Darshi Ranmuthu
(5.00 from 1 review)
Spice Rhyme is a rhyming book for children. It introduces spice and interesting facts about spice. Children can sing while learning takes place spontaneously.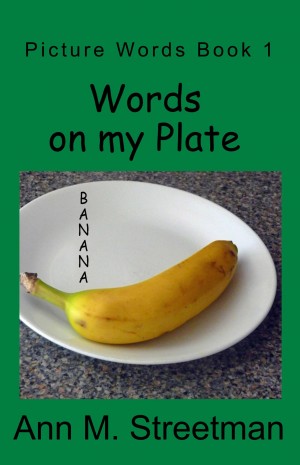 Words on my Plate
by

Ann M Streetman
(5.00 from 1 review)
Looking for an ebook to enjoy with your little one throughout the year? Words on my Plate is a simple book that will engage toddlers, pre-K children, and very young readers. They can grow with the book as their understanding and skills develop. They will learn to associate words with familiar foods and have a little fun along the way.