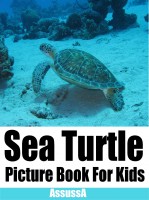 Sea Turtle Picture Book For Kids (4-9 age)
When he was born, green turtles are only 5 cm (2 in) long. But grow up to 1.5 meters (5 feet) long and can weigh more than 300 kg (700 lb), making them larger hard-shell turtles.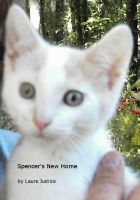 Spencer's New Home
Spencer's New Home is a children's book about an orphaned shelter kitten finding a new home and a loving family.