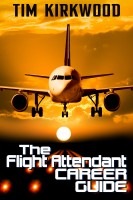 The Flight Attendant Career Guide
by

Tim Kirkwood
For over 20 years, this has been the complete guide to the Flight Attendant career for US and Canadian applicants. Explains in depth the differences between Commercial, Charter, Corporate and Private Jet flying.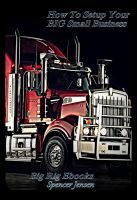 How to Setup Your Big Small Business
by

Spencer Jensen
Do you have dreams of becoming an Owner Operator? Have you decided to lease a truck with a big carrier? Then "How to Setup Your Big Small Business" is the book for you, it is the fifth book in the Big Rig Ebooks series. The follow up to "Company Driver vs. Lease/Purchase Operator". This eBook guides you through the process of getting setup as an owner operator.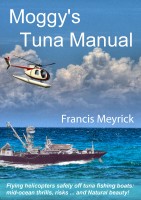 Moggy's Tuna Manual
by

Francis Meyrick
(5.00 from 4 reviews)
'Moggy's Tuna manual' is based on five years of experience flying helicopters off fishing boats in mid-ocean. Francis Meyrick describes the risks, the thrills and the beauty of nature, But his main emphasis is on safety: tips, anecdotes and techniques to fly safely and successfully. He dedicates his book "To all my tuna friends and in memory of too many guys who didn't make it home..."