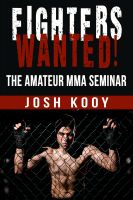 Fighters Wanted! The Amateur MMA Seminar
To break into the fight business you need two things: fighting ability and this book! An enjoyable read from start to finish, Fighters Wanted! The Amateur MMA Seminar is also designed to be revisited again and again as a reference book. Get the promoters asking for you to fight on their card! Learn the proper way to drill and train without spending all day at the gym! Do you have what it takes?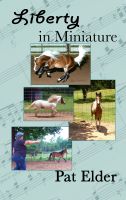 Liberty in Miniature: Training Your Mini Horse for Liberty Classes
This book is designed to help you increase your chances of winning a liberty class. It will demonstrate training techniques, because a horse needs to be trained for liberty just as for any other class. Choosing the right horse, conditioning, grooming, and showing the horse. Complete with photographs and step-by-step instructions.