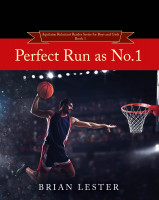 Perfect Run as No.1
by

Brian Lester
In the wake of a humiliating loss in the NCAA tournament a year earlier, no one imagined the University of Findlay men's basketball team would rise up from the ashes of the defeat and produce one of the greatest seasons in college hoops history.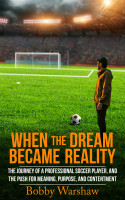 When the Dream Became Reality
by

Bobby Warshaw
A young soccer player wanted to achieve something great, but quickly learned that to move up in the soccer world, he would have to live as two separate people: the ruthless player and the regular human. This heartfelt memoir pulls back the curtain on the life of a professional athlete, and tells the story of one's path and evolution, as a person and athlete, from childhood through six pro seasons.