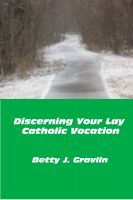 Discerning Your Lay Catholic Vocation
Who Does God Want Me to Be? What is the Nature of Your Call to Service? How do I Grow in Holiness? This book gives some answers to those questions for those who are seeking a way to follow Christ more closely. It explains some Catholic spirituality that will help you along your journey.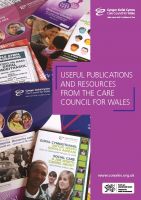 Useful Publications and Resources from the Care Council for
A major part of the Care Council's work is about making sure that all social workers, social care workers, service users and carers have access to up-to-date information, guidance, tools and research on best practice. Here are the Care Council's recent major publications and resources with information about their content and how to access them.