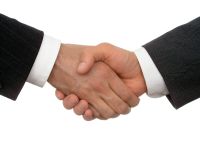 How To Get Hired By Lockheed Martin
by

How2DoEverything
Lockheed Martin is one of the world's biggest companies with over 100,000 employees around the globe, and at any given time they might have between 2000 and 3000 job openings. So why does it always seem so hard to get hired there? This 30-page guidebook will give you a foot up on the competition, and will help you land that first job at Lockheed Martin!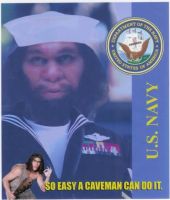 Ammo 49 Exam Answers
by

How2DoEverything
One of the basic training courses that the Navy requires for sailors, contractors, and civilian personnel who work with ammunition or explosives is called "Ammo 49," or "Naval Explosives Safety, Managers/Supervisors Orientation." This course is designed for supervisory personnel who work with ammunition regularly, although the test itself is extremely difficult! Study hard...and get this guide!