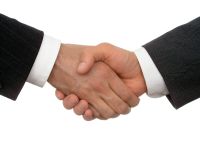 How To Get Hired By Lockheed Martin
by

How2DoEverything
Lockheed Martin is one of the world's biggest companies with over 100,000 employees around the globe, and at any given time they might have between 2000 and 3000 job openings. So why does it always seem so hard to get hired there? This 30-page guidebook will give you a foot up on the competition, and will help you land that first job at Lockheed Martin!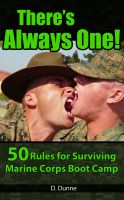 There's Always One!: 50 Rules for Surviving Marine Corps Boot Camp
by

David Dunne
50 tips your recruiter won't tell you, about what TO do and what NOT to do, to make the 13 week boot camp a little bit easier. Compiled by Marines, for recruits, every Marine wishes he had this information going in. Complete with explanations and examples, when appropriate, this guide will put you ahead of those that don't know these rules.