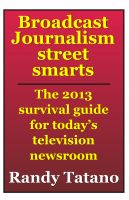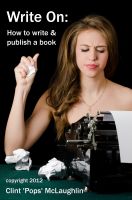 Write On: How to write and publish a book
by

Clint McLaughlin
I have written 30+ books, video series, Ebooks and others. I published each by myself. I have experienced every problem that you could have and I tell you the easy way to do every step. I tell you how to find time to write, I cover the legal stuff like copyright and ISBNs. I tell you how to make a nice cover like this one without spending much money. I cover where to market your book.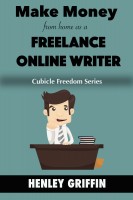 Make Money From Home As A Freelance Writer
by

Henley Griffin
Learn how to make money from home as a freelance writer even if you have no experience. This guide will give you tips on escaping your cubicle and earning enough money as an online freelance writer to cover your cost of living. You will learn how to get started and where to find the high paying freelance writer jobs. Once you master these tips, you can do freelance writing from anywhere.