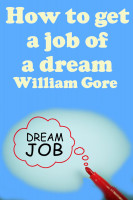 How to Get a Job of a Dream
by

William Gore
We since the childhood make plans about what it will be – our work. Of course, we mature, plans and requests change. And here we at last understand that it is interesting to us in this life, but all know as to receive it.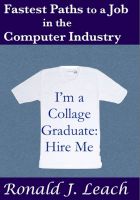 Fastest Paths to a Job in the Computer Industry
by

Ronald J. Leach
This book provides essential information about the fastest ways to get jobs in the computer industry, even without a four-year degree or extensive computer programming experience. The information is based on the author's many years of experience as a computer educator and department chair and as a liaison with many industries to help place people as young as high school age in jobs.