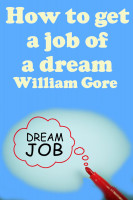 How to Get a Job of a Dream
by

William Gore
We since the childhood make plans about what it will be – our work. Of course, we mature, plans and requests change. And here we at last understand that it is interesting to us in this life, but all know as to receive it.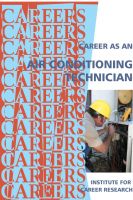 Career as an Air Conditioning Technican
by

Institute For Career Research
If you are interested in a career that lets you use mechanical and problem-solving abilities, offers variety, good pay, job satisfaction and security, then consider air conditioning and refrigeration technology. As a trained worker in this field you will use your hands and your thinking skills to design, install, maintain and repair equipment and and systems, large or small.