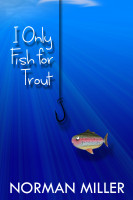 I Only Fish for Trout
by

Norman Miller
Everyone has fish stories. But not every fish story you've heard can teach you the do's and don't's of fishing - for trout! This How To book deals with specific lures and baits, techniques, and even a few stories that will teach you that there's more to fishing than just the hook.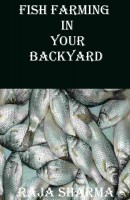 Fish Farming In Your Backyard
by

Raja Sharma
Farming fish in your backyard is somewhat similar to growing vegetables or flowers in your home garden. You will be able to feed your family and friends fresh fish throughout the year.