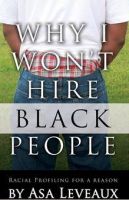 Why I Won't Hire Black People
(5.00 from 1 review)
Have you ever wondered why certain groups of people are rarely the first choice for employment? Would you rather have someone of a different race provide you with services such as fixing your car, caring for your child or preparing your taxes? Is the only reason there is diversity in your office a direct result of affirmative action?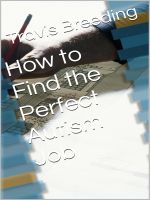 How to Find the Perfect Autism Job
(5.00 from 1 review)
It is very important for someone with Autism to be able to understand small talk and know how to engage in small talk appropriately so that they can be a part of a pleasant work day experience for all parties involved. This book address how to help someone with Autism learn the skills necessary to function at the higher level end of social relationships and be successful in the work place.