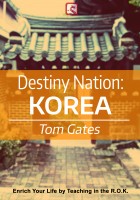 Destiny Nation: Korea
by

Tom Gates
(5.00 from 2 reviews)
Destiny Nation: Korea is for the hopeful ESL teacher out there who finds it difficult to get sound advice on teaching in Korea. Read "Destiny Nation: Korea" today to set your mind at ease and own your ESL adventure.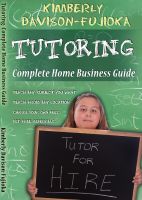 Tutoring Complete Home Business Guide:
by

Kimberly Fujioka
This book will help you build a tutoring business. The author who is a retired teacher,walks you through the business side and the teaching or tutoring side. By reading this book you will learn both. The first part of this book focuses on the business side: how to set up a successful business and how to get tutoring referral agencies to refer students to you. You'll also learn tutoring skills.
Related Categories