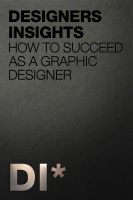 How to Succeed as a Graphic Designer
Do you want to find out how to increase your value in today's marketplace? Why you don't have the job you want. Learn what they don't teach in school. Gain access to years of on-the-job professional designer knowledge. Teachings only a master passes to his apprentice. Enjoy employability in any economy. Really learn how a graphic designer succeeds. Learn about the true business of graphic design.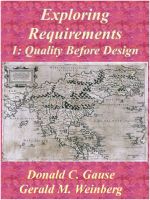 Exploring Requirements 1: Quality Before Design
Here's an innovative book that gives you the understanding you need to give people the solutions they want. The collaborative team of Gause and Weinberg tells how you can assure the requirements are right—before the product is designed.