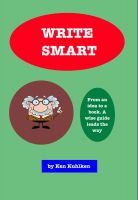 Write Smart
by

Ken Kuhlken
(4.00 from 1 review)
Ken Kuhlken shares insights gained over thirty-some years as a novelist and professor. By following the Write Smart process, writers will efficiently conceive, create, revise, and sell their stories.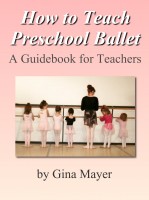 How to Teach Preschool Ballet: A Guidebook for Teachers
by

Gina Mayer
This is a must-have book for anyone who teaches preschool ballet or works with preschoolers in any capacity. The reader will learn how to effectively prepare and run a preschool ballet class from start to finish. This includes how to construct your curriculum, how to keep your students interested in your class, how to teach steps and choreography and most of all how to have fun!
Related Categories