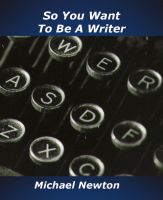 So You Want To Be a Writer
(5.00 from 1 review)
A full-time freelance author with 251 books in print and 17 more under contract explains the publishing business for beginners.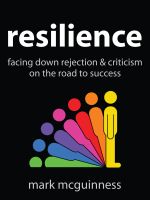 Resilience: Facing Down Rejection and Criticism on the Road to Success
(4.00 from 1 review)
If you want to achieve something original and meaningful with your life, you MUST learn to deal with rejection and criticism. Mark McGuinness shares stories and advice based on 16 years of coaching clients to get past rejection and criticism and achieve their goals. Whether you're an artist, entrepreneur, employee, athlete or campaigner, you'll find plenty of practical inspiration in Resilience.