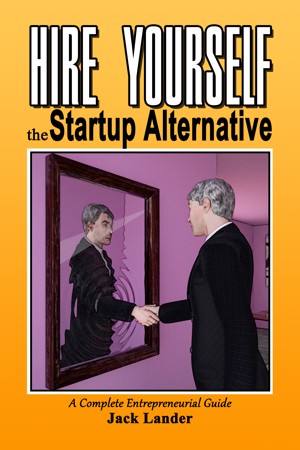 Hire Yourself, the Startup Alternative
by

Jack Lander
(5.00 from 3 reviews)
Possibly the best available entrepreneurial guide for the man or woman who wants to start their own business, and doesn't know where to start. Heavy on civilized marketing methods. Covers how to find or create a profitable product; how to position it; and how to create customers, and influence them to buy.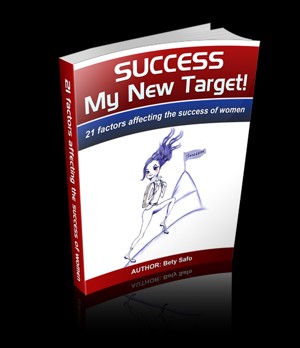 Success - My New Target! 21 factors affecting the success of women.
by

Bety Safo
Have you ever asked yourself, why other women with the same talent and abilities are more successful than you? How to become one of that successful women? What to do to be rich and independent woman? This book is an answer to these questions and offers much more than you expect. It has helped to change many women's lives!
Related Categories