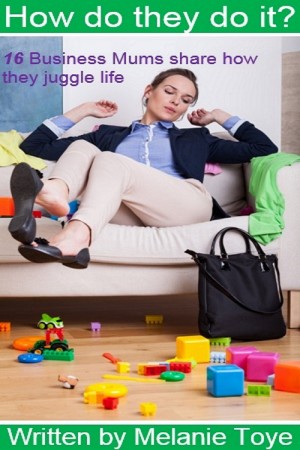 How Do They Do It? 16 Business Mums Share How They Juggle Life
by

Melanie Toye
(5.00 from 1 review)
"How do they do it? 16 Business Mums share how they juggle life" is an exciting book that provides an insight into the lives of 16 Mums who run their own business and manager their household. From advice on starting your own biz to if their house is a mess, plus ways to they stay motivated during the hard times and more, is discussed in this informative book.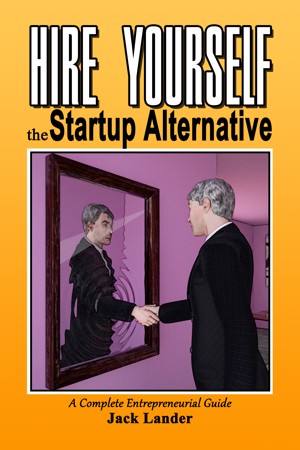 Hire Yourself, the Startup Alternative
by

Jack Lander
(5.00 from 3 reviews)
Possibly the best available entrepreneurial guide for the man or woman who wants to start their own business, and doesn't know where to start. Heavy on civilized marketing methods. Covers how to find or create a profitable product; how to position it; and how to create customers, and influence them to buy.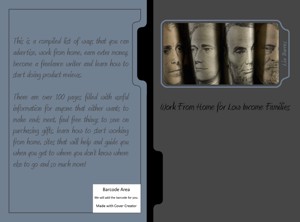 Related Categories