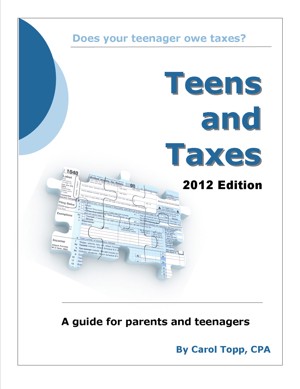 Teens and Taxes
by

Carol Topp
Does my teenager need to file a tax return? This ebook answers questions parents have on taxes for their teenager.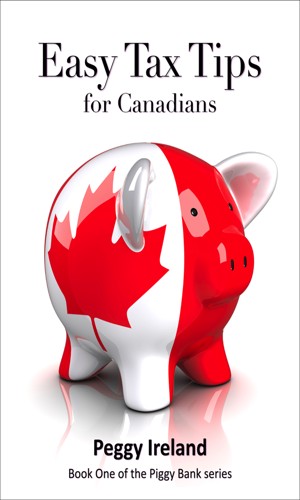 Easy Tax Tips for Canadians
by

Peggy Ireland
Easy tax tips for regular Canadians in plain English. Nothing complicated. Just simple explanations that will help you understand what tax deductions and credits are, and tips to get the best tax refund you can. Easy Tax Tips keeps it simple, with hints and tips for regular wage earners, in plain English that allows you to save money by doing your taxes yourself. Updated February 2013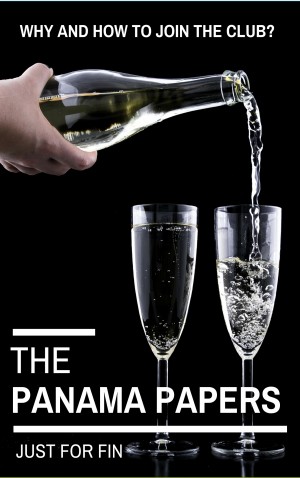 The Panama Papers: Why and How to Join the Club?
by

Just for Fin
Offshore tax havens provide selective and very large benefits to the rich and powerful of the world. Why should these be restricted, especially since they will never be shut down? Learn why these tax havens are legal, how they operate and most importantly how easy they are to join. A small amount of humor may be included in the text, to make it more readable for non-finance professionals :-
Related Categories