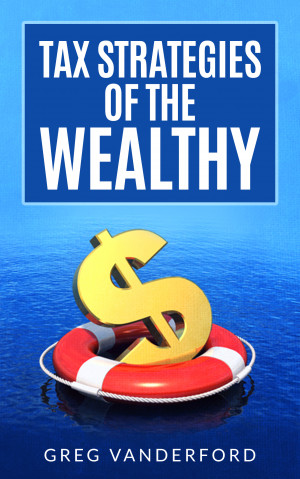 Tax Strategies of the Wealthy
by

Greg Vanderford
In this eBook you will learn EVERYTHING YOU NEED TO KNOW ABOUT TAXES including: 1. How to save money on your taxes 2. How to build wealth in a tax efficient way 3. How to retire without paying any taxes on your income 4. How to avoid an audit by the IRS 5. How to set up your finances to pay nothing in taxes at all!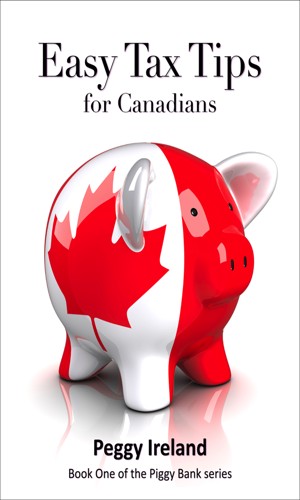 Easy Tax Tips for Canadians
by

Peggy Ireland
Easy tax tips for regular Canadians in plain English. Nothing complicated. Just simple explanations that will help you understand what tax deductions and credits are, and tips to get the best tax refund you can. Easy Tax Tips keeps it simple, with hints and tips for regular wage earners, in plain English that allows you to save money by doing your taxes yourself. Updated February 2013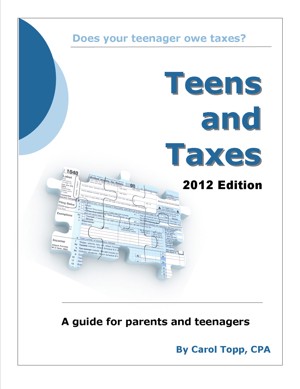 Teens and Taxes
by

Carol Topp
Does my teenager need to file a tax return? This ebook answers questions parents have on taxes for their teenager.
Related Categories