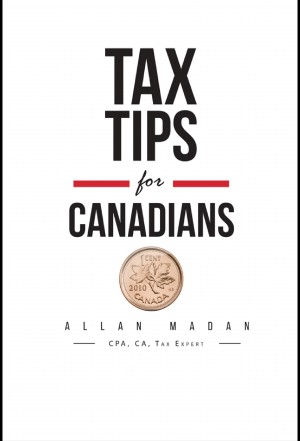 Tax Tips for Canadians
by

Allan Madan
Find out essential tax tips and information on Personal Tax, Corporate Tax, U.S/International Tax, Corporate Tax/Sole Proprietorship and Real Estate Tax for Canadians!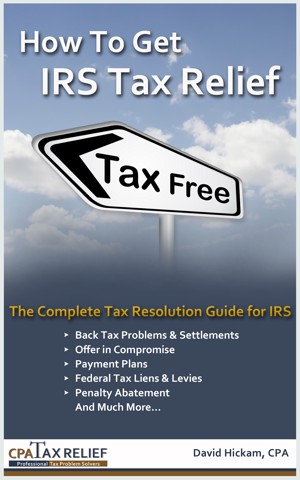 How To Get IRS Tax Relief - The Complete Tax Resolution Guide for IRS: Back Tax Problems & Settlements, Offer in Compromise, Payment Plans, Federal Tax Liens & Levies, Penalty Abatement, and Much More
by

David Hickam
Knowledge is power when dealing with the IRS. This complete tax resolution guide: Explains your rights and options when you owe back taxes, contains the latest IRS rules, procedures and links to forms, helps you gain confidence when communicating and negotiating with the IRS, contains valuable tips and strategies from the author, a tax relief expert, and is written in simple and concise language.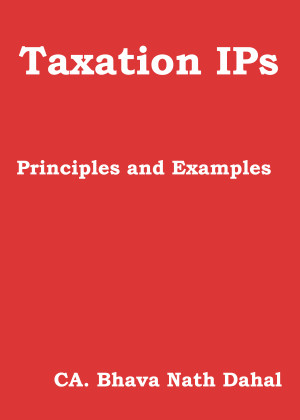 Related Categories