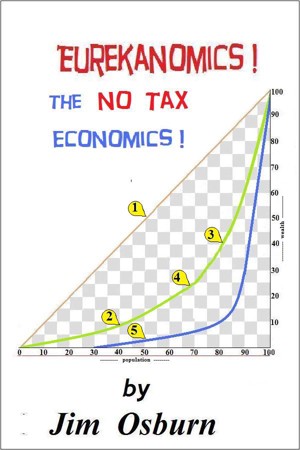 Eurekanomics - The No Tax Economics
by

Jim Osburn
(2.00 from 1 review)
When everything is automated or outsourced or downsized (maybe sooner than you think!) how will you make a living? Here is a way that shields you from these complex, mismanaged economic atrocities. And there are no taxes!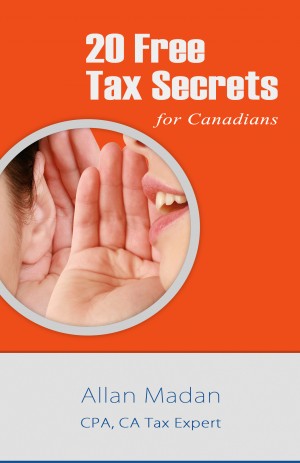 20 Free Tax Secrets For Canadians
by

Allan Madan
(4.80 from 5 reviews)
Stop paying unwanted money on your already big tax return! I am here to provide hard working Canadians with 20 free tax secrets that will help save your money when the tax man comes knocking. Reading this book will help you save money on taxes as well as getting ahead in your investments and retirement.
Related Categories