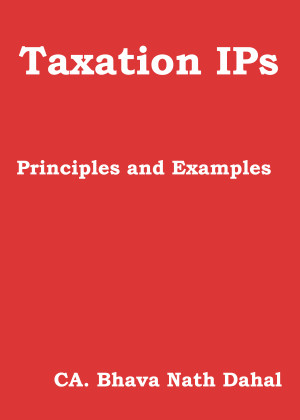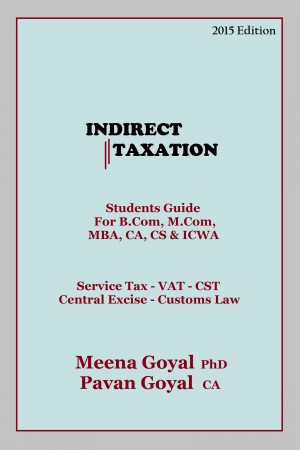 Indirect Taxation
by

Pavan Goyal

&

Meena Goyal
"Indirect Taxation" (2015 Edition) by Meena Goyal is an essential guide to help B.Com, M.Com, CA, CS, ICWA & MBA students easily master key indirect tax concepts such as VAT, Customs Law, Central Excise. The book is applicable at most Indian Universities. It includes definitions, solved numerical questions, case laws, plenty of exercises & multiple choice questions for practice. Happy Reading!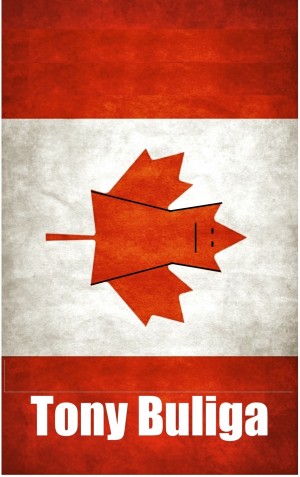 We've Seen It All... My Daily Fight with the Canada Revenue Agency
by

Tony Buliga
This book illustrates how the Canada Revenue Agency (CRA)works from a tax professional's perspective. But, it's not just a boring lesson in government or income tax. It is a well-written expose of the history behind Canada's taxman, Federal Government and delightfully laced with humourous anecdotes and cultural references. Every Canadian and American should read this book to see what is happening.
Related Categories